Making a difference in youth homelessness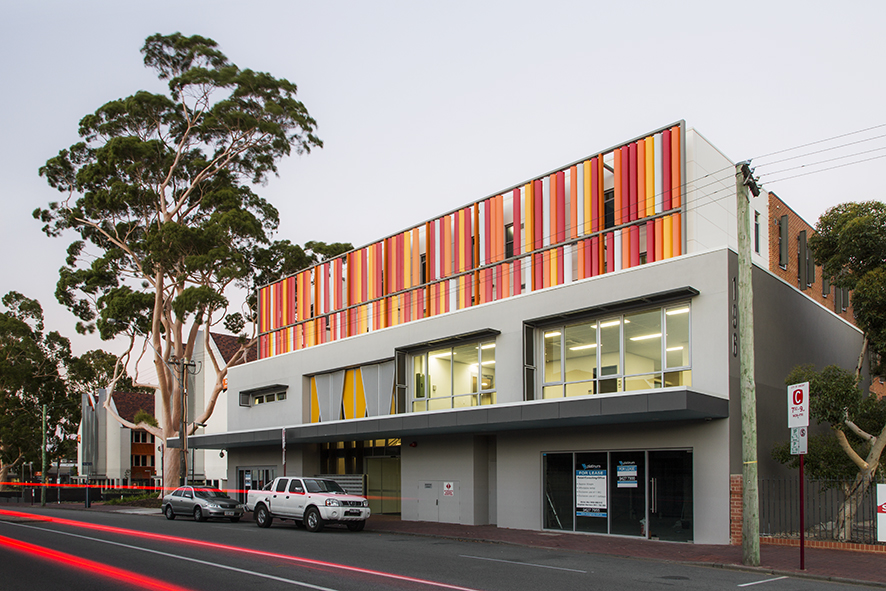 Foyers In Australia
Foyers are integrated learning and accommodation settings for young people, typically aged 16 – 24 years, who are at risk of or experiencing homelessness.
Foyers provide a point in time service that enable young people in transition to develop and achieve educational and employment pathways, exiting in a sustainable way from welfare and service dependence. While there are programs in both the education and homelessness sectors that seek to support young people experiencing disadvantage with their education or accommodation across Australia, there are almost no fully integrated service models focused on education and employment outcomes.
Find a Foyer near you
Foyer Foundation Updates
Our occasional newsletter for Foyer industry, government and interested to follow our initiatives and news.